Universal Orlando Resort Blog Post
It's a well-known fact that kids control the vacations. To help boost revenue to the on-site hotels at Universal Orlando Resort, I created the concept of this blog post citing the top reasons why a kid would have the best vacation ever by staying at Universal Orlando Resort. To develop this blog post, I had to conduct primary and secondary research- including interviewing kids themselves!
​
​
​
​
Planet Fitness Winter Warm-Up Series Advertorial
Advertorial created for Planet Fitness' upcoming Winter Warm-Up series event featuring Orlando Pride soccer player Kristen Edmonds. This advertorial ran in Orlando Weekly to promote the event.
​
​
​
​
Curley & Pynn florida.high.tech Technology Article
Draft 1 of an article written for Florida High Tech Corridor's bi-annual e-newsletter, florida.HIGH.TECH during my time with Curley & Pynn The Strategic Firm. The feature story contained interviews from 3 leaders of STEAM companies in the state of Florida who worked hand-in-hand in creating the magic behind the theme park industry. Using my knowledge of the theme park industry, the goal of the article was to highlight the hidden, non-traditional, STEAM jobs students can consider post graduation.
​
​
​
​
Give Kids the World Village Welcome Letter
In celebration of Give Kids the World Village's 30th Anniversary, myself and a colleague were selected to brainstorm, lead, and manage a brand-new communications based department under the guest services field. The purpose of the department, was to implement smoother pre-arrival communication with visiting families. 'Welcome Letters' were one of the tactics we came up with to meet this goal. Families would receive a print and electronic version of this letter (in English or Spanish) which prompted them to contact our department to help ease pre-travel jitters.
​
*Give Kids the World Village is a non-profit organization that partners with other wish granting organizations, such as Make A Wish, to provide cost free week long vacations to the Central Florida attractions for children with life threatening illnesses and their family members.​
​
​
​
Please reload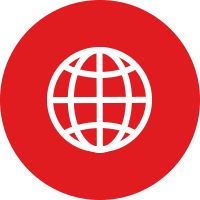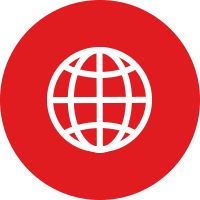 Planet Fitness Advertorial
The Hidden Gem Jobs in Theme Park Technology Article
Give Kids the World Village Welcome Letter (ENG)
Give Kids the World Village Welcome Letter (SPA)